Can someone please explain to me WHY I HADN'T SEEN THOSE BEFORE???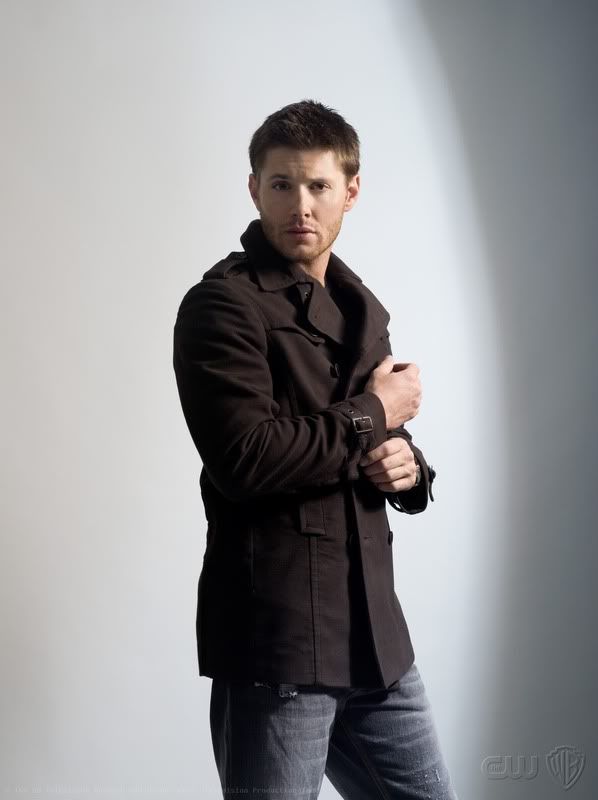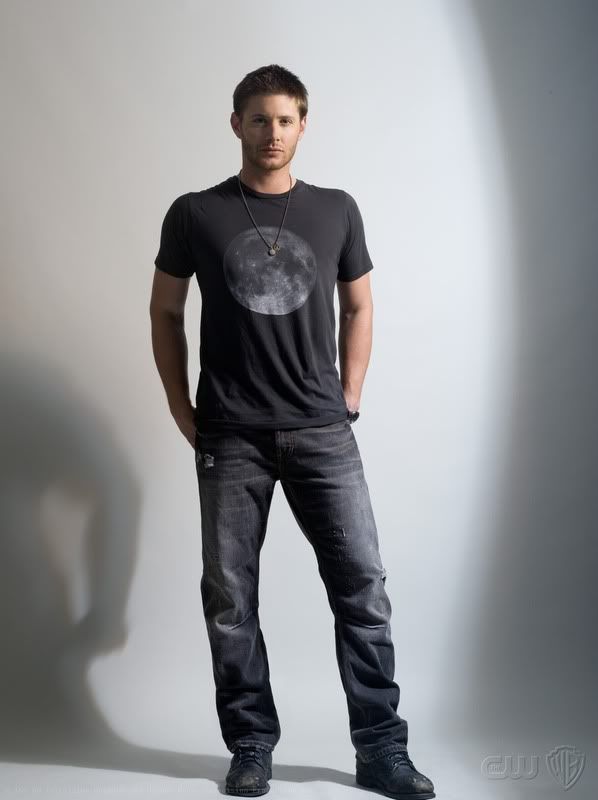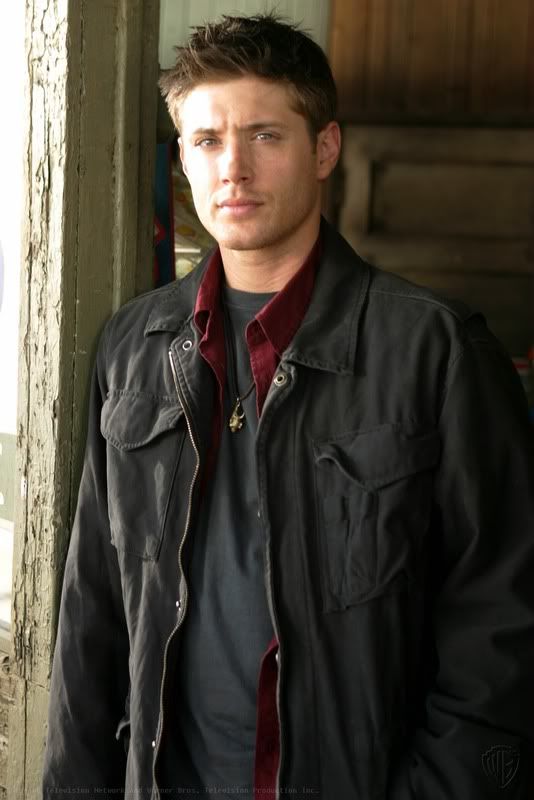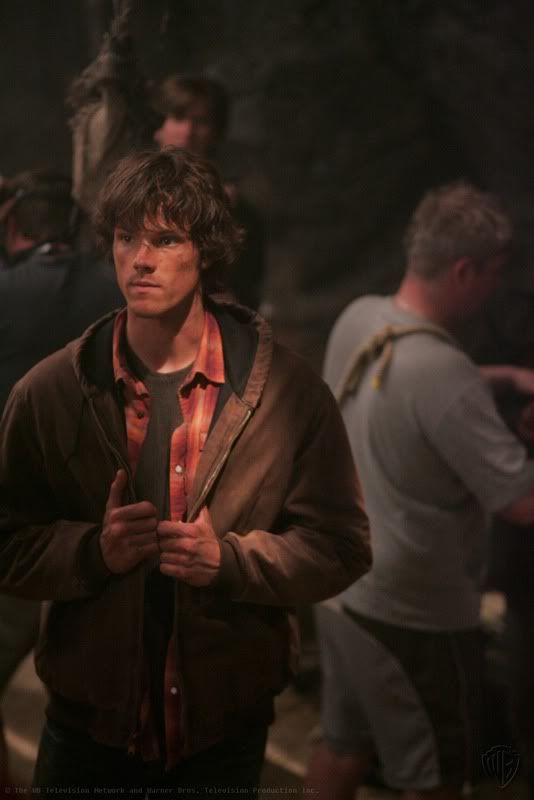 SAMMY! Bring this sammy back! I love this Sammy!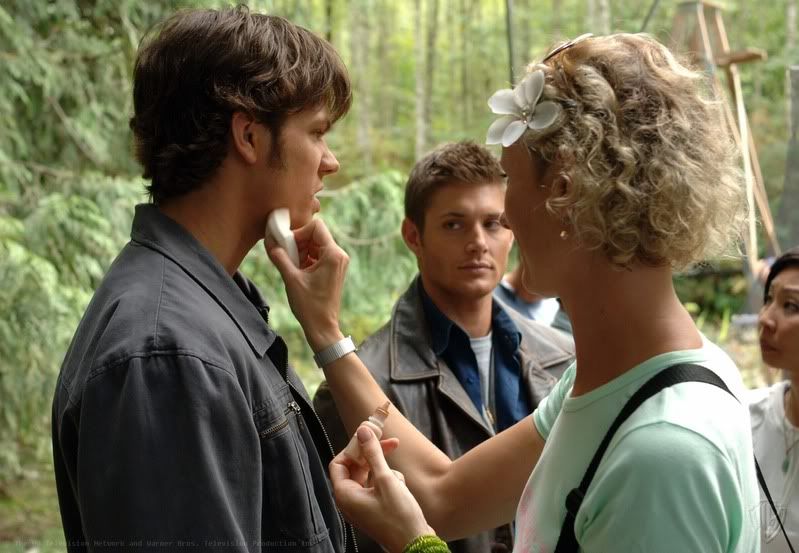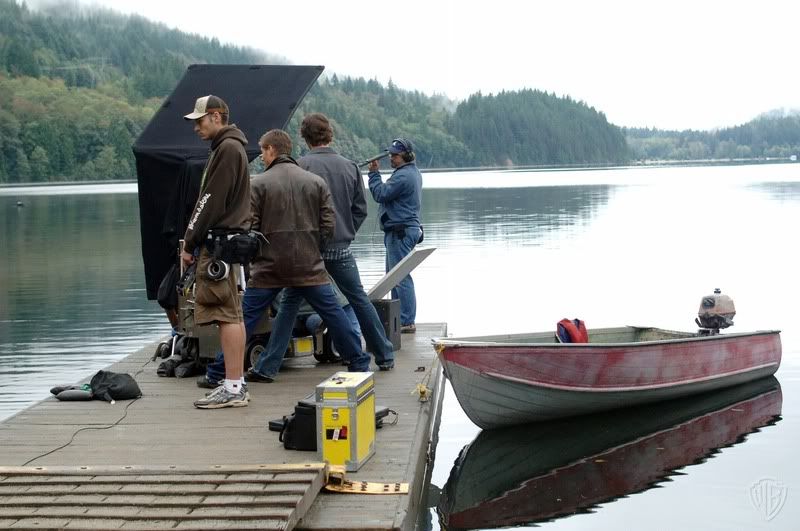 LOL WHUT? What are they doing?? XDDDD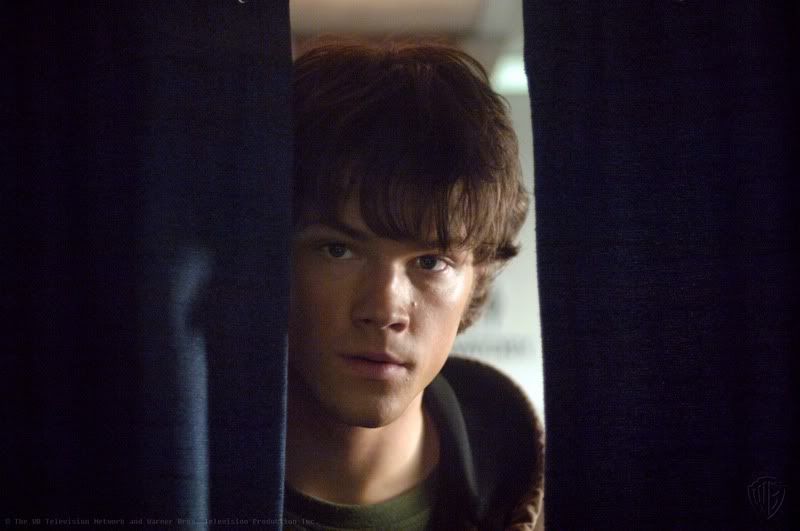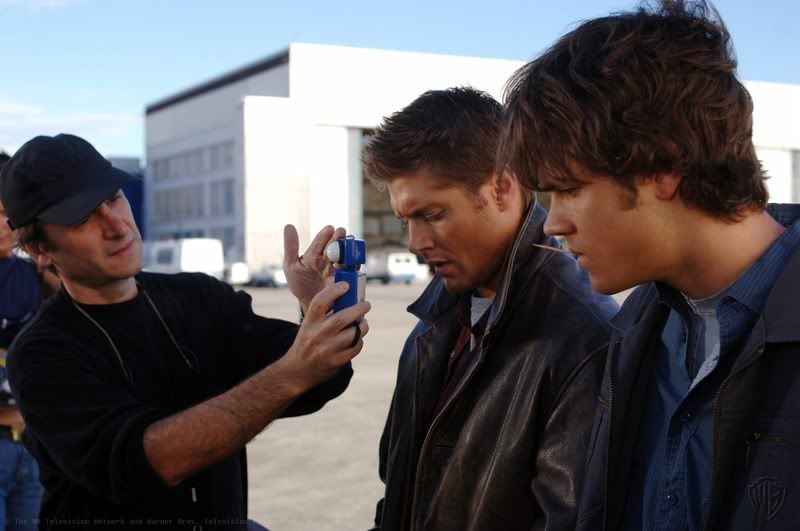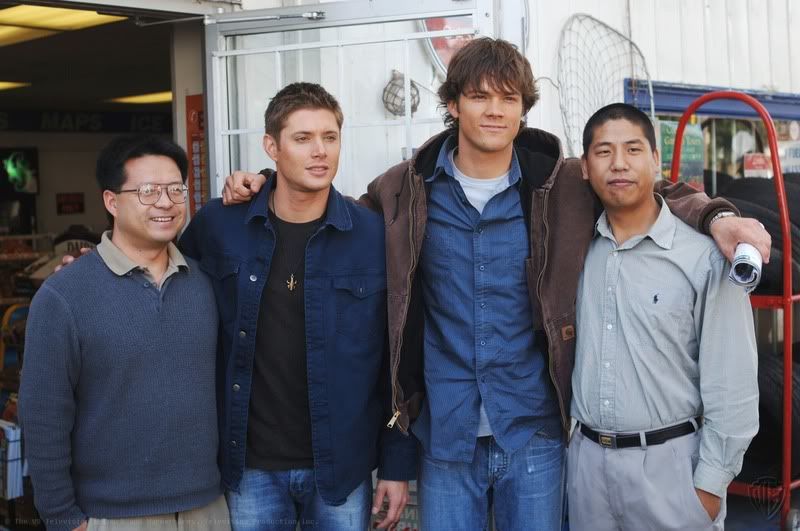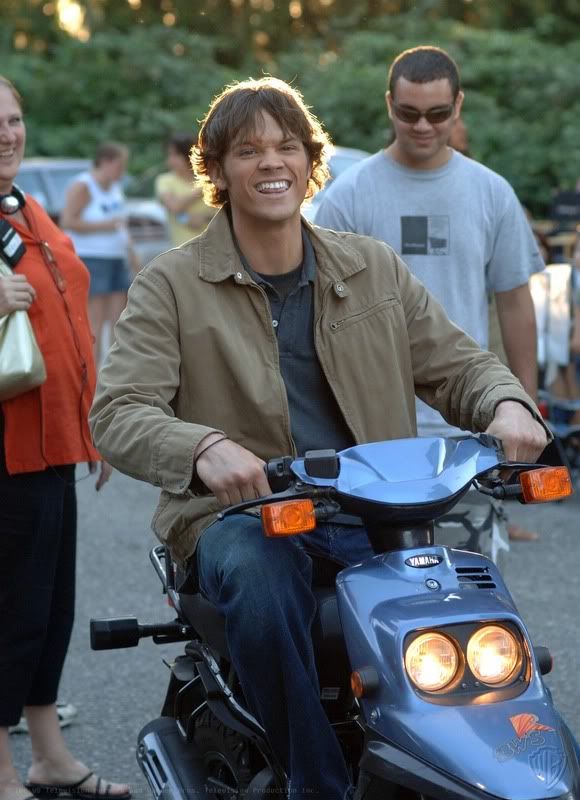 Can someone be geeky-er than Jared? I don't think so.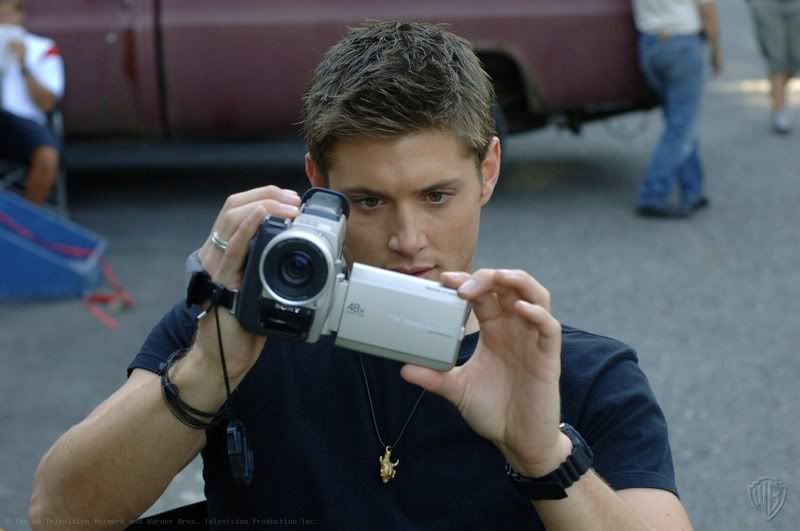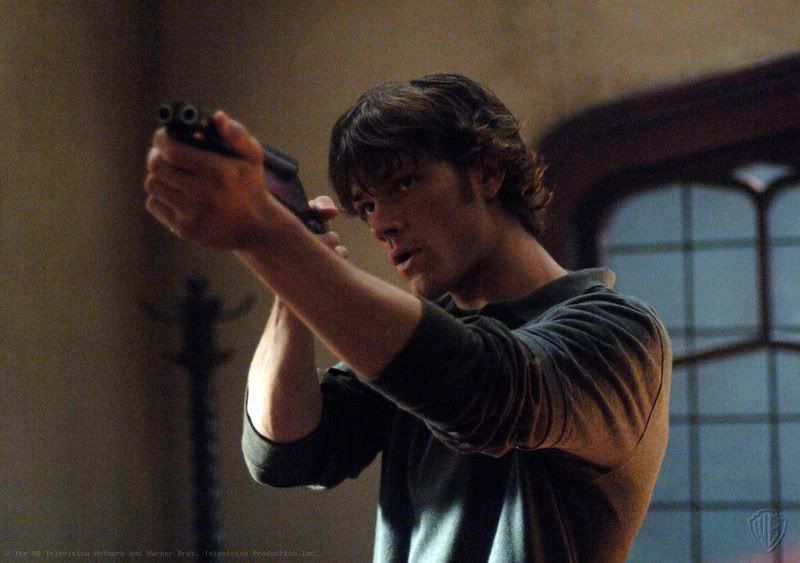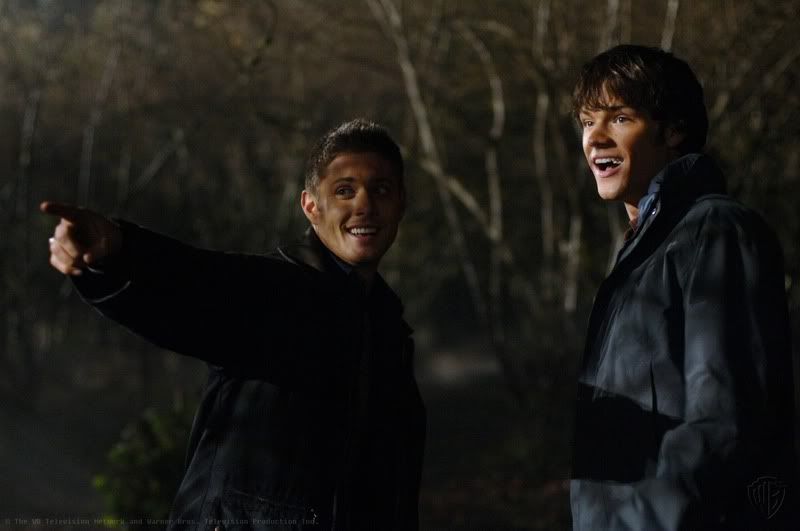 AW, DEAN BB I MISS YOU ;____________;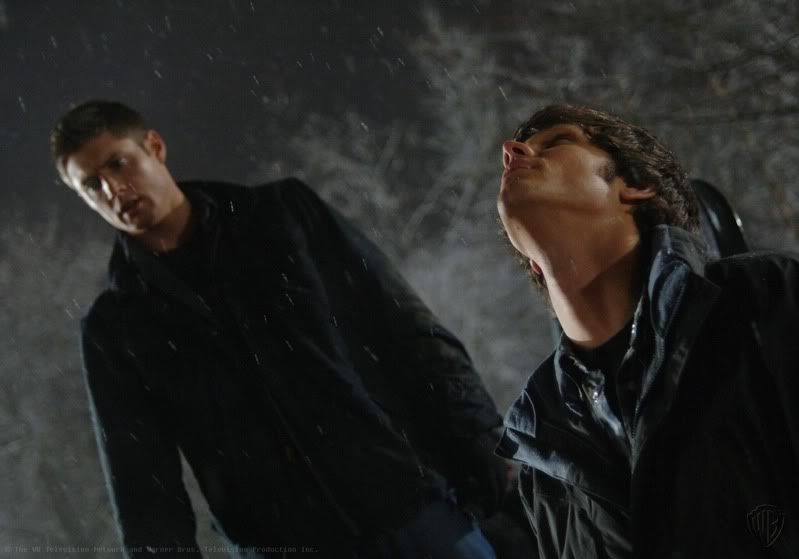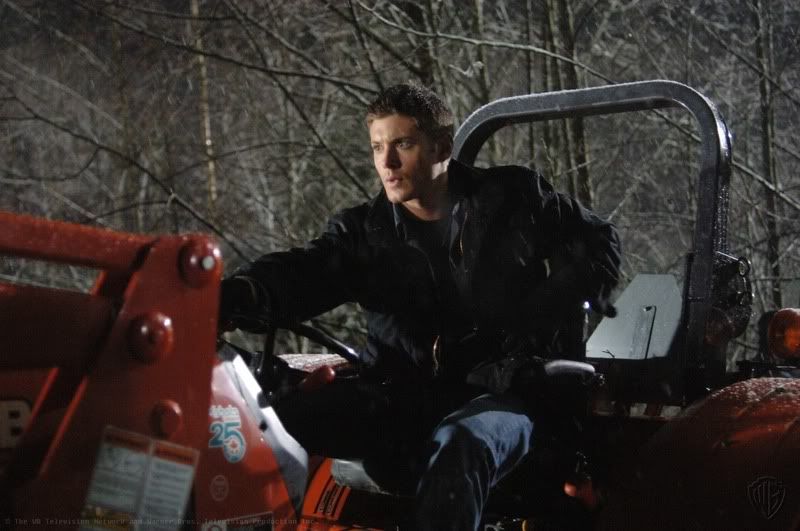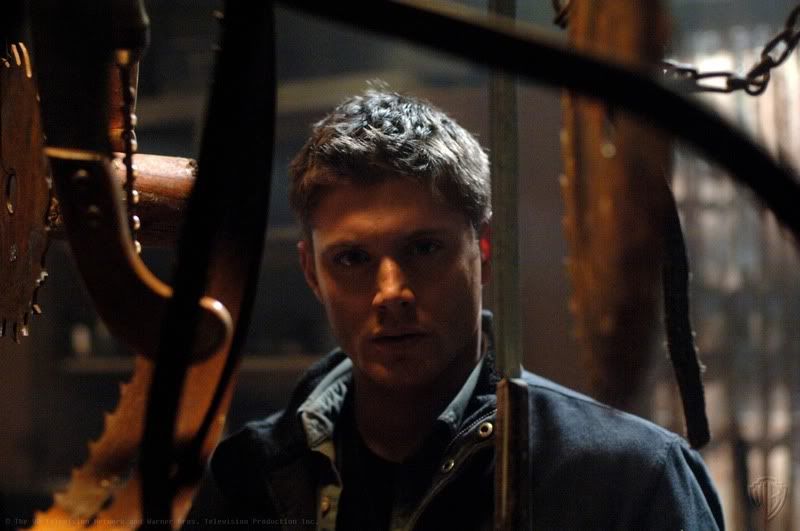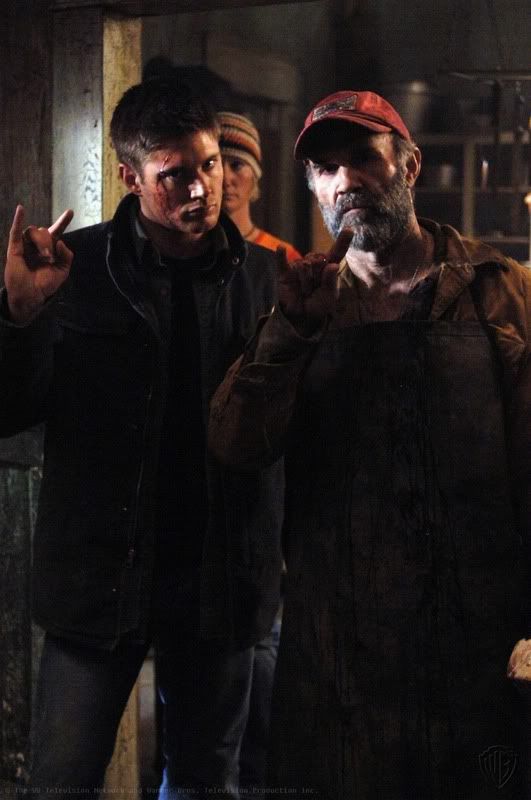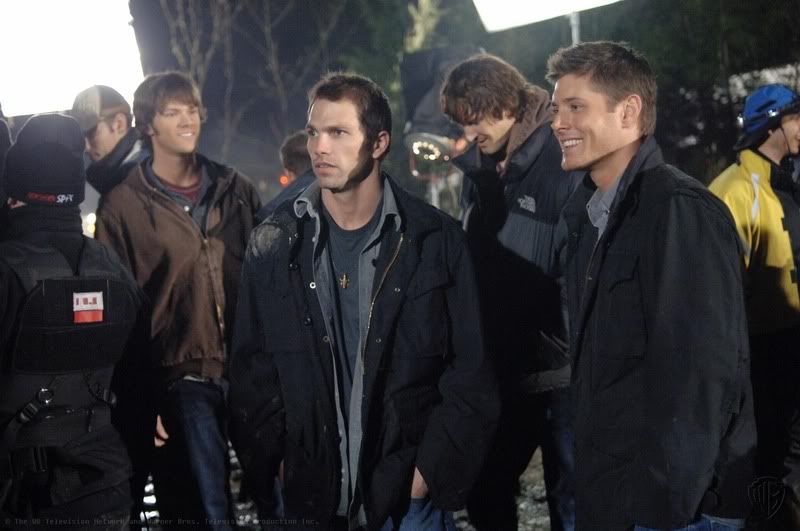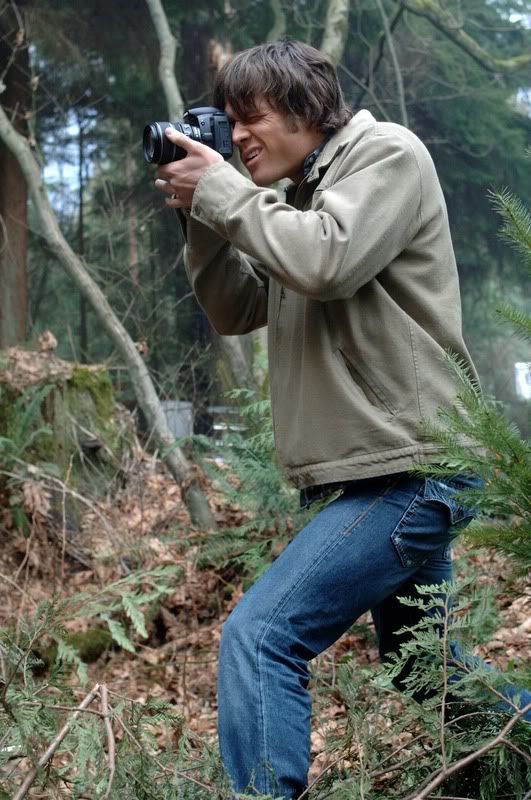 Just. AMAZING.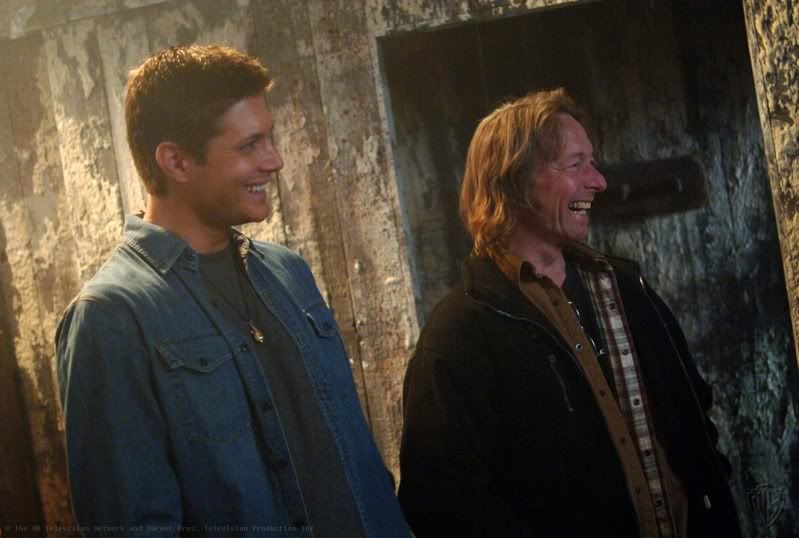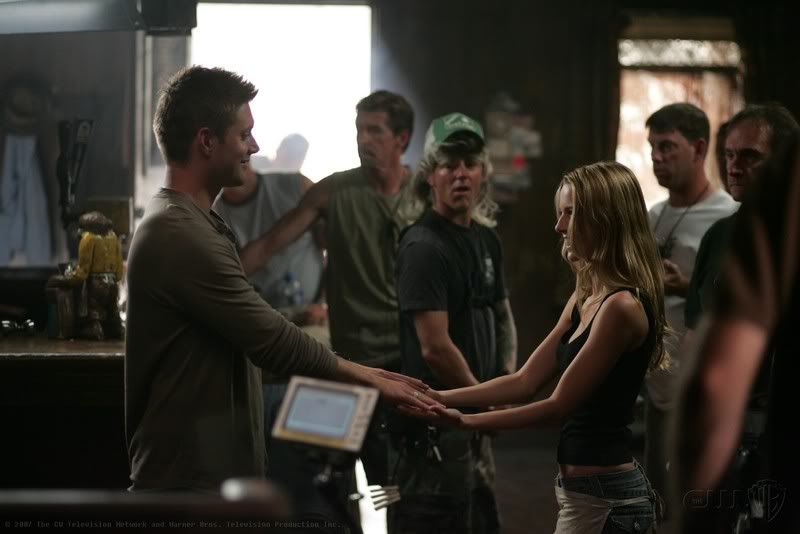 *_* <3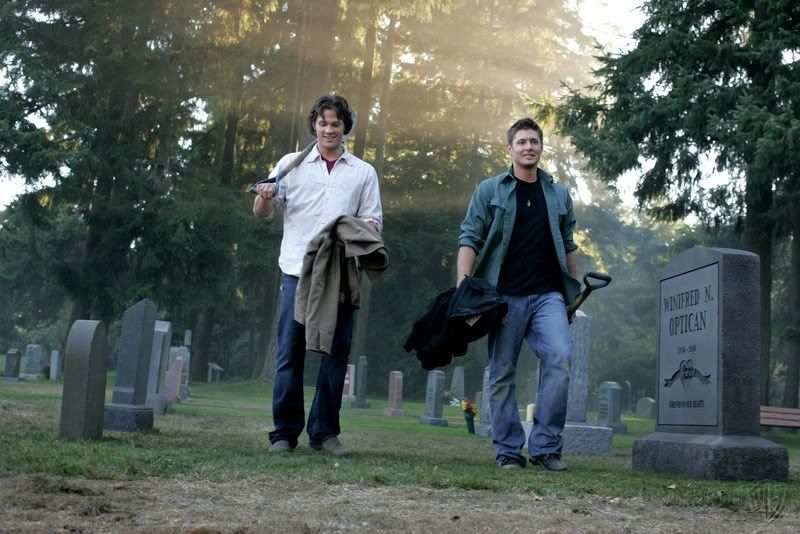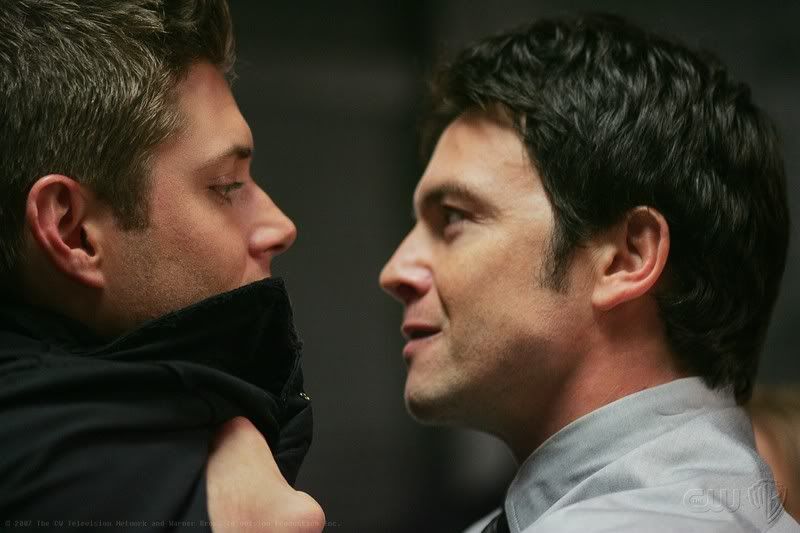 HOT.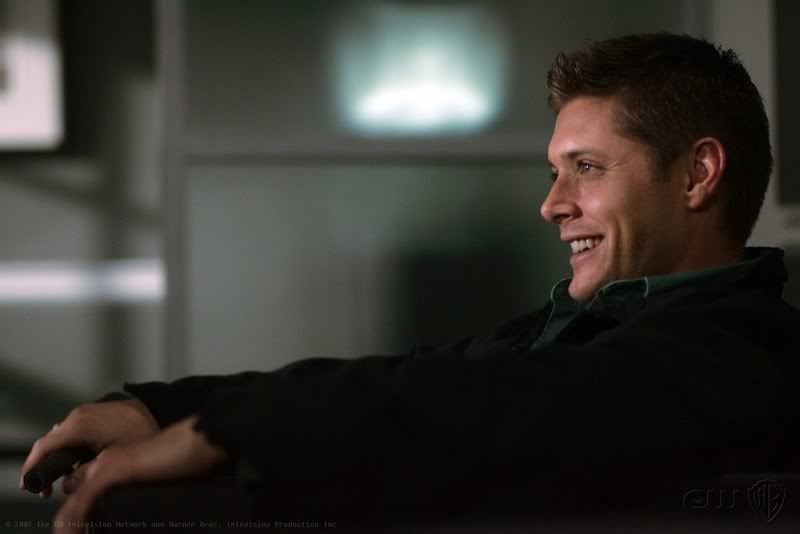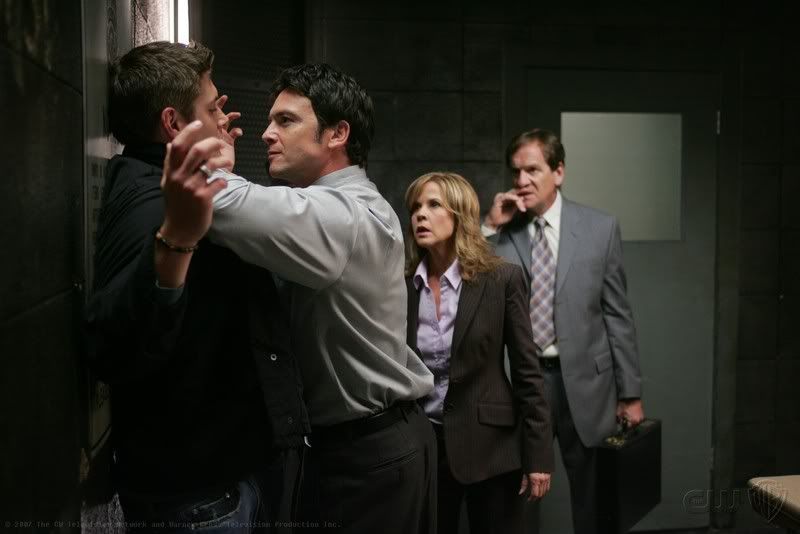 HOT AGAIN.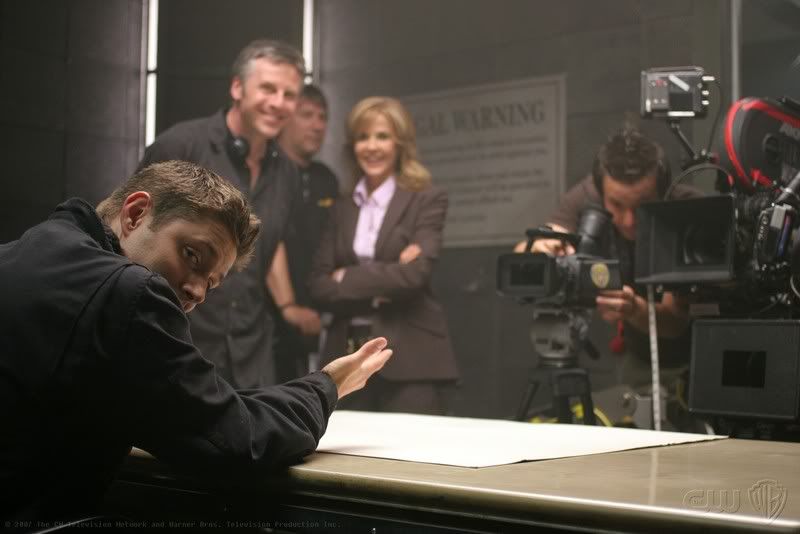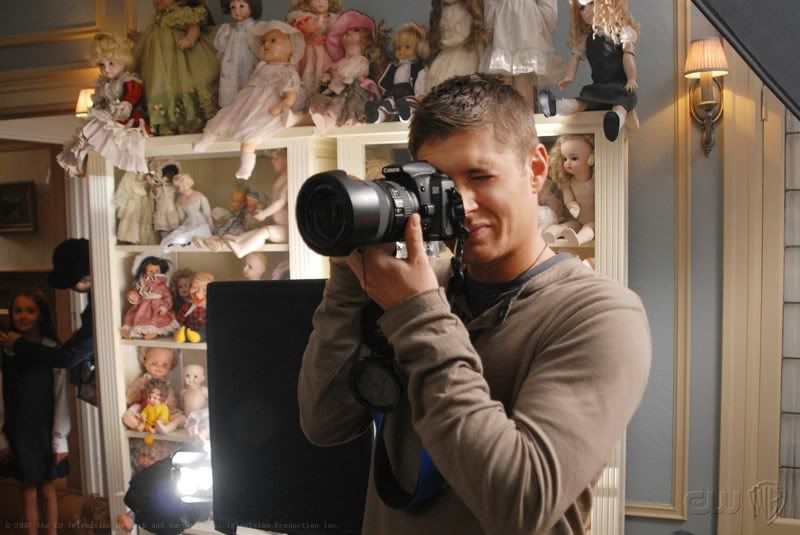 Jensen+camera=OTP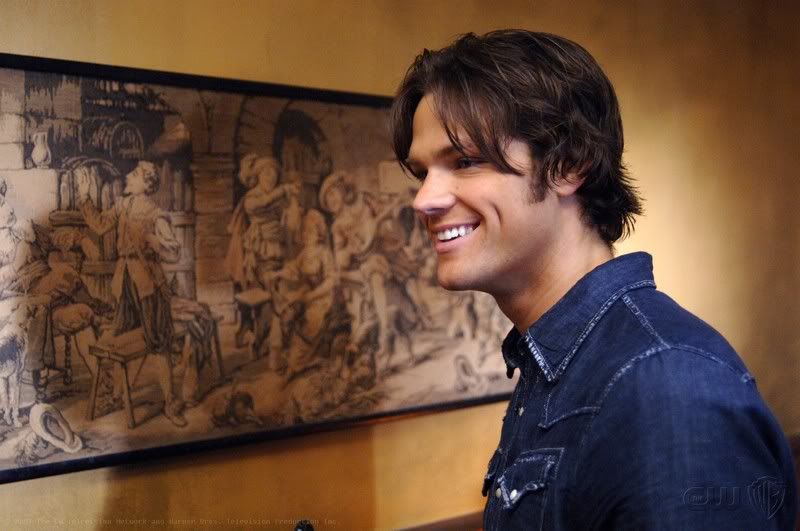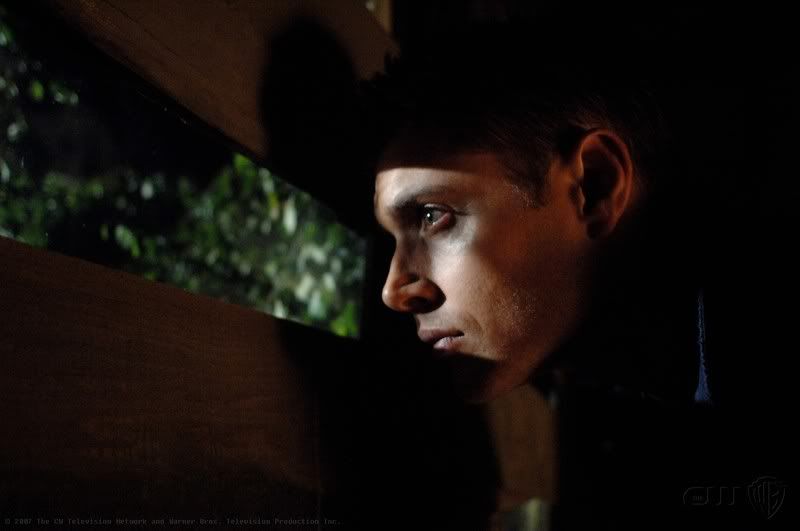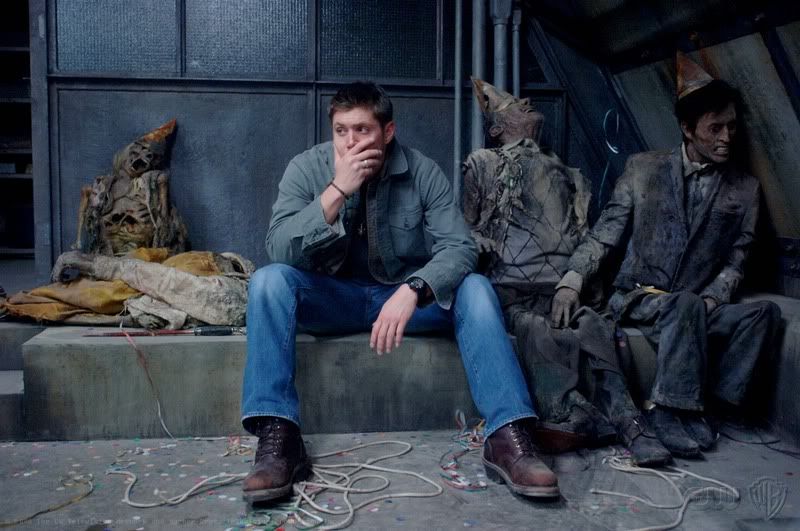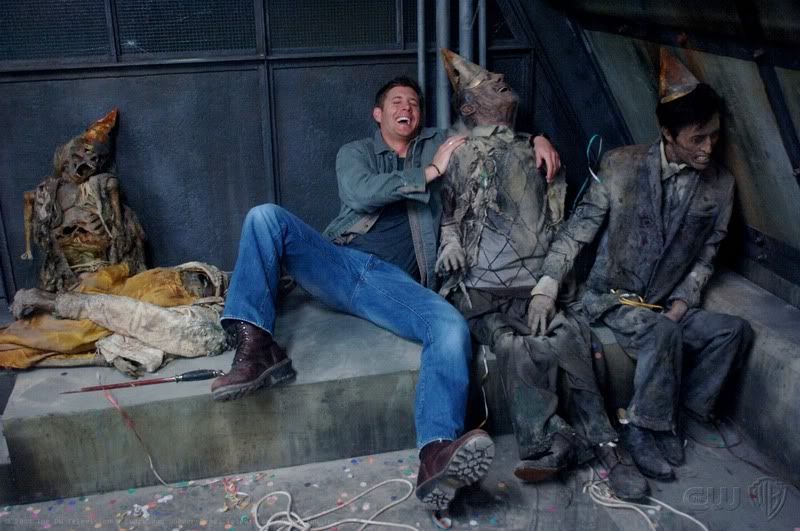 I proclaim this one my NEW FAVOURITE PHOTO EVER.
PHEW. I may need to recover. Leave a message if you're still alive.
PS: all images are from http://super.repro-network.net/apps1.html